Bio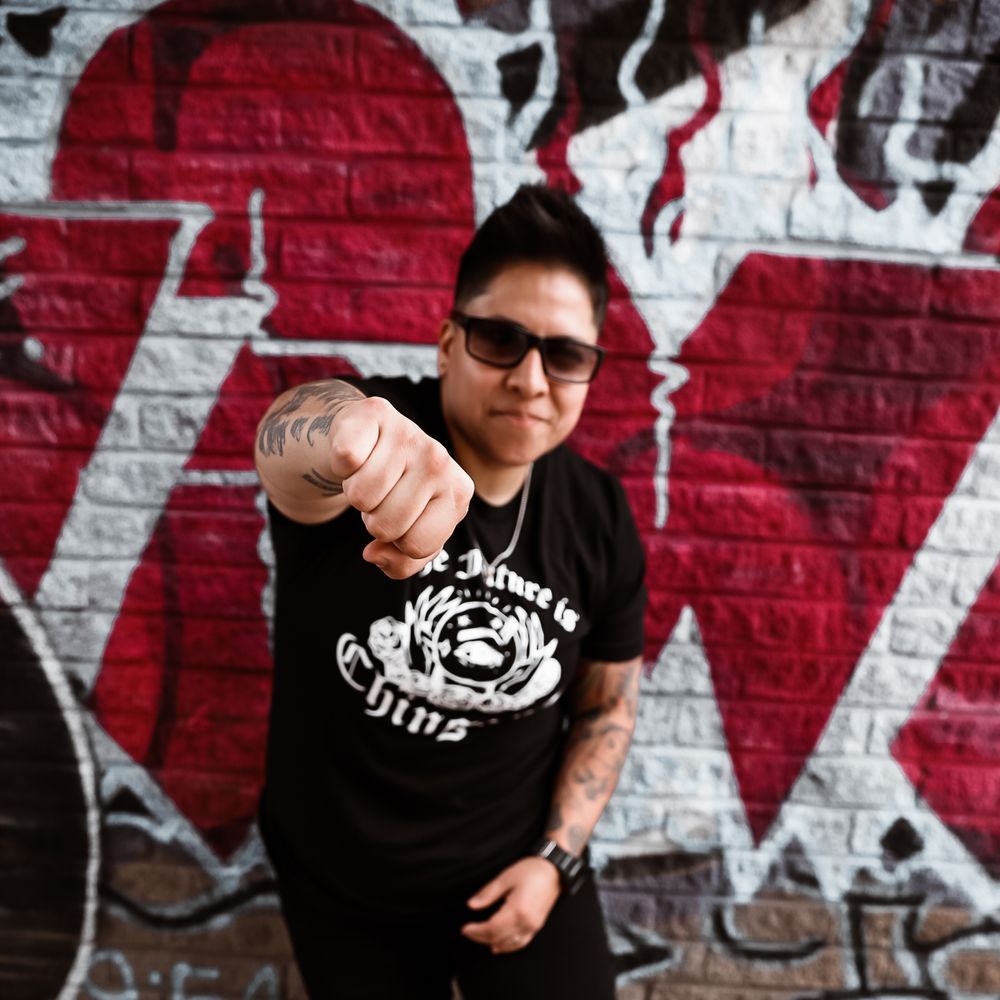 Who is DJ KICKIT?
(SHE) DJ | MC | ENTREPRENEUR | PODCASTER | REMIXER | MOTIVATIONAL SPEAKER
DJ KICKIT is an energetic open-format female DJ from Austin, Texas. Born in Mexico, DJ KICKIT has a strong-rooted background in Latino culture and pride. Her first love of music stems from the age of 4 as a former drummer, violinist, rapper, and on-air personality.
Her mixing style of blending classic hip-hop, funk, and Latino favorites has been recognized throughout the country. She was recently featured on DJCITY Latino and Pitbull's Globalization on SiriusXM with legendary DJ Laz on his segment LIVE FROM THE 305. In 2018, her tribute mix to Hip-Hop group A Tribe Called Quest was on rotation during the "A Cypher in Queens" exhibition in New York City and received an honorary mention by sculpture artist Sherwin Banfield.
She continues performing throughout Austin, Texas including the Austin City Limits Festival, and was recently awarded a Proclamation by the City of Austin, declaring May 17th as "DJ KICKIT Day." Lastly, DJ KICKIT launched a podcast discussing topics within the DJ community entitled Scratch Theory of Tejas. From Austin to New York & Miami, and across the globe, you can't miss a chance to dance to KICKIT's music selection of badass beats.