Bio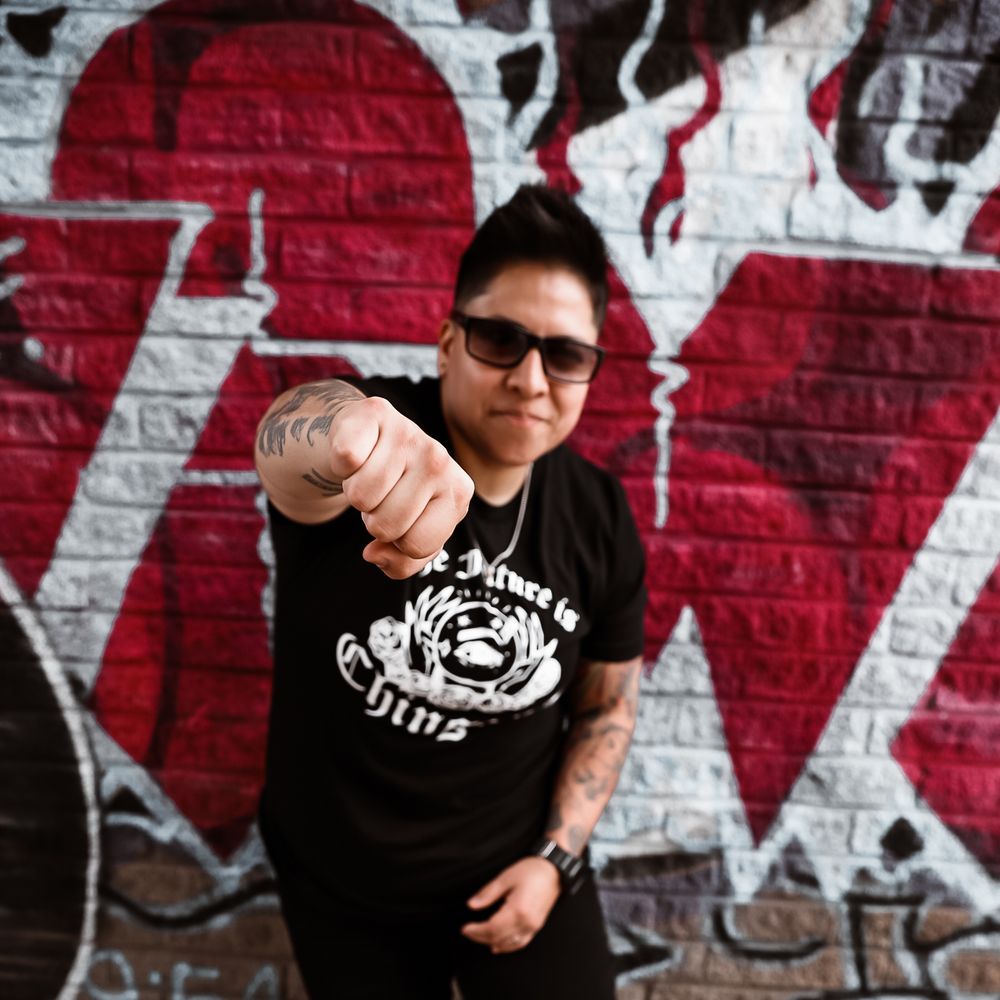 Who is dj kickit?
(she) dj | creative | curator | MC | entrepreneur | producer | director
DJ KICKIT is an open format DJ from San Antonio, TX and now resides in Austin, TX.  Born in Mexico, DJ KICKIT has a strong rooted background in Latino culture and pride.  Her first love of music stems from the age of 4 as a former drummer, violinist, rapper, and on-air personality.
Her mixing style of blending classic hip-hop, funk, and Latino favorites have been recognized throughout the country.  She has been the first female to perform a live DJ set on The Hot Box KROV-FM and has continued her radio performances on Enchufe Radio Digital and UTR Radio.  In 2018, her tribute mix to Hip-Hop group A Tribe Called Quest was on rotation during the "A Cypher in Queens" exhibition in New York City and received an honorary mention by sculpture artist Sherwin Banfield.
More recently, DJ KICKIT has been featured on Pitbull's Globalization on SiriusXM with legendary DJ Laz on his segment LIVE FROM THE 305.  She continues to perform throughout Texas with a weekly residencies at the new Gabriela's South on Tuesday's and brunch on Sunday's at Austin's most Instagrammable restaurant Taquero Mucho.  She also hosts monthly events with FridaFridayATX, Austin's premier WoC centered monthly marketplace and cultural event.  Lastly, you can also catch her live on her Twitch channel for the following shows: Monday's: "LATINO LUNES!" at 8pm CST and Wednesdays: "Street & Soul" at 6pm CST.  
Her mixes are available on SoundCloud, MixCloud, and is rotation UTR Radio and at Austin's most Instagrammable restaurant Taquero Mucho.
"

I feel like I have something to prove not only to myself but to all Latina girls in the world." - DJ KICKIT